Flat Bag - Chocolate - Clearance
Brand:Tyndell
Starting at $25.00 each per pack of 100 as low as $0.25 per itemView price chart
The Tyndell Flat Bags are perfect for delivering your packages to your clients. They are offered at an economical price and can be accessorized with tissue. Don't forget to complete your packaging by imprinting with your studio die. View product details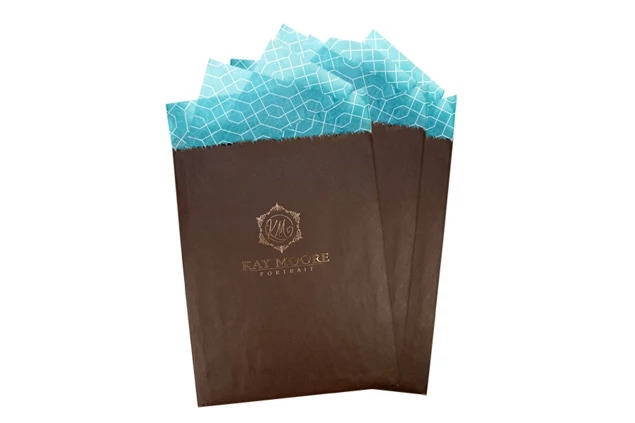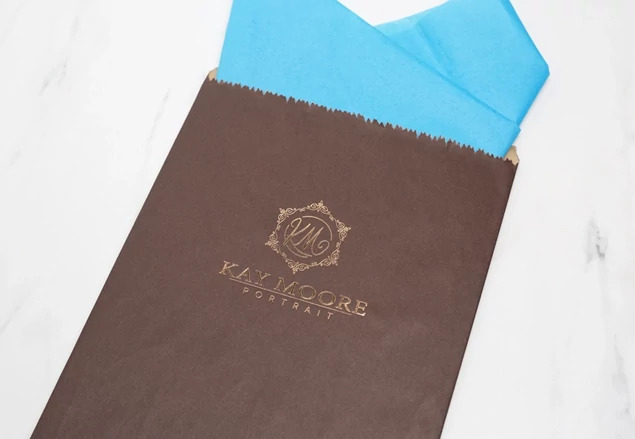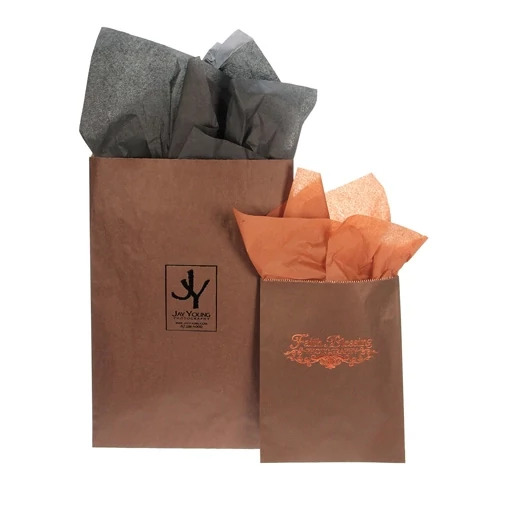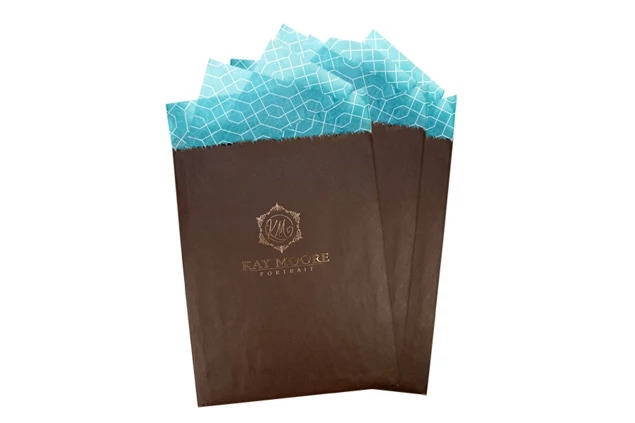 About Flat Bag - Chocolate - Clearance
The Tyndell Flat Bags are perfect for delivering your packages to your clients. They are offered at an economical price and can be accessorized with tissue. Don't forget to complete your packaging by imprinting with your studio die.
Stylish and affordable paper merchandise bags
Sold in packs of 100 or cases only
Can be imprinted with your studio die
Available in Black, Chocolate, White and Kraft
Sizes: 8 1/2 x 11, 12 x 15, 12 x 2 3/4 x 18
PRICE PER Flat Bag - Chocolate - Clearance
Item / Size
Color
Price for 1
Pack Size
12X18X2 - Flat Bags - 100 Pack
Chocolate
$

25.00

100
No Reviews
There are no published reviews for this product yet.