Water-Mat 2000 Diamond Gallons
Brand:Lacquer-Mat
Starting at $151.27 eachView price chart
The perfect roller coating choice for low-volume users. -Water resistance, UV protectionView product details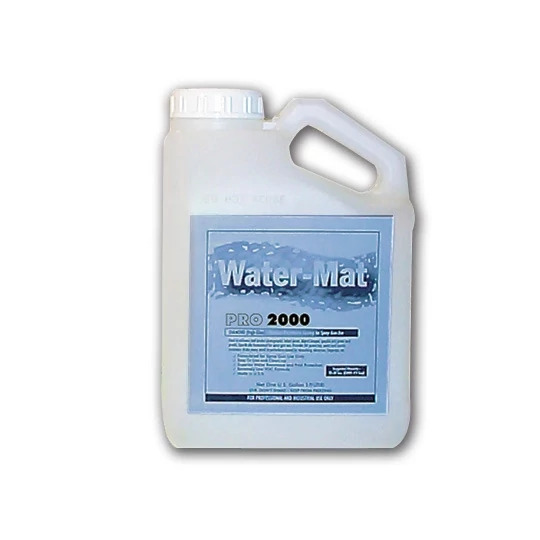 About Water-Mat 2000 Diamond Gallons
The perfect roller coating choice for low-volume users.
-Water resistance, UV protection
PRICE PER Water-Mat 2000 Diamond Gallons
Item / Size
Color
Price for 1
Water-Mat 2000 Diamond Gallon
$

151.27
Lacquer Discounts
Save 5% on 1 case of lacquer.

Save 10% on 2 or more cases of lacquer

Note: (12) aerosol cans make a case; (4) gallons make a case. You may mix or match to meet case quantities.
No Reviews
There are no published reviews for this product yet.