Customization Services
We understand the purpose and importance of your photo packaging—it communicates what your brand stands for and what your brand means for your customers. That's why we offer a wide selection of products—in a variety of styles, colors and sizes—as well as several customization options so you can select the perfect photo packaging for your brand. We want your packaging to speak for itself. We want your packaging to reflect your brand.
We want your packaging to represent you—who you are, what you do and how you do it.
We offer several options for customizing and personalizing your photo packaging, including foil imprinting, full color printing, laser engraving, and screen printing. Click
here
to view the cost of customization.
Foil Imprinting
Offer your clients a custom photo package with foil imprinting. Foil imprinting can be added to nearly all our products (size permitting), including folders, mounts, bags, boxes, folios, photo cases and more. It is an inexpensive way to brand and advertise your work.
There are four ways we can add foil imprinting to your packaging:
We can create a studio die plate to add your logo to your packaging.
You can choose from our selection of pre-made designs to add an album or folio title.
You can add a personalized message or details with typeset imprinting.
Or, choose from our standard options to add a sports or holiday design to your products.
---
Studio Die Imprinting
It is very common to have a studio die of your logo created to imprint your photo packaging products. This is a great way to customize and brand your work. It's also an inexpensive way to advertise your business. Click here to learn more about creating a studio die. Click here to view our foil colors.
Stamping die plates are stored in our facilities. If a stamping die has not been used for 2+ years we will discard them.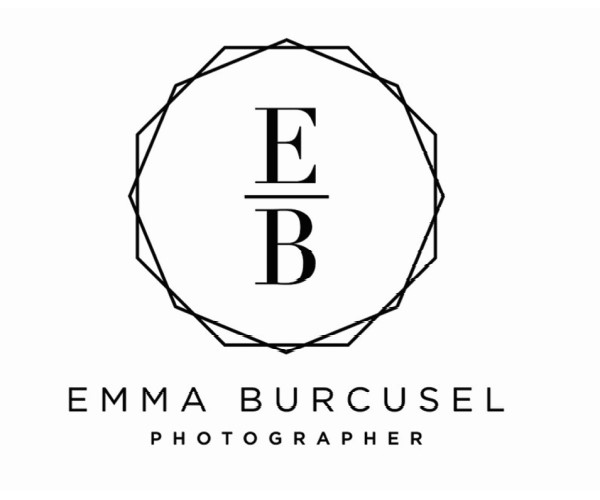 Fig 1: Initial artwork converted to black and white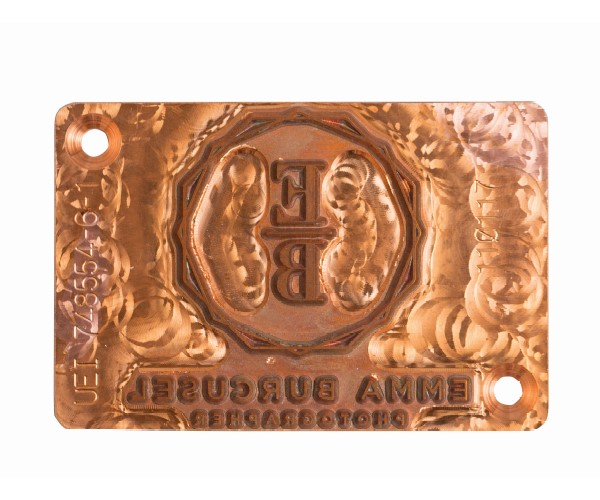 Fig 2: The artwork etched into copper plate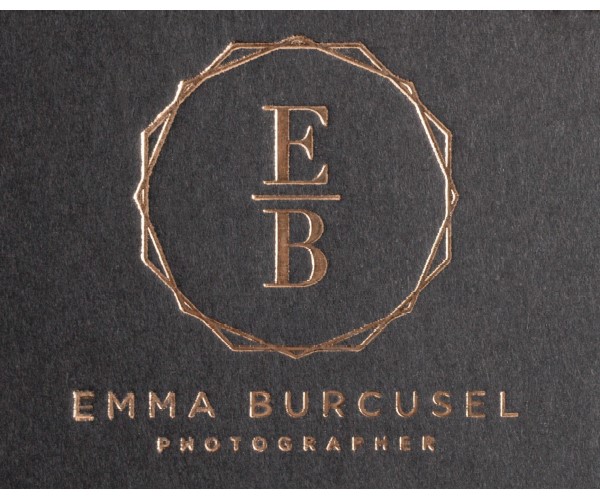 Fig 3: The final product
Choose from over 24 foil colors:


























Watch our Foil Imprinting Video
Title Imprinting
Choose from a selection of pre-defined titles to add to this product. Titles may specify a special event or memory you want displayed on this product.



















---
Personalization
Typeset imprinting is a great way to personalize your photo packaging. It is commonly used to personalize folders or easels with a name, couples name and wedding date, an event title and date, or other unique messages. Choose from one of three font styles: Block, Script and Modern.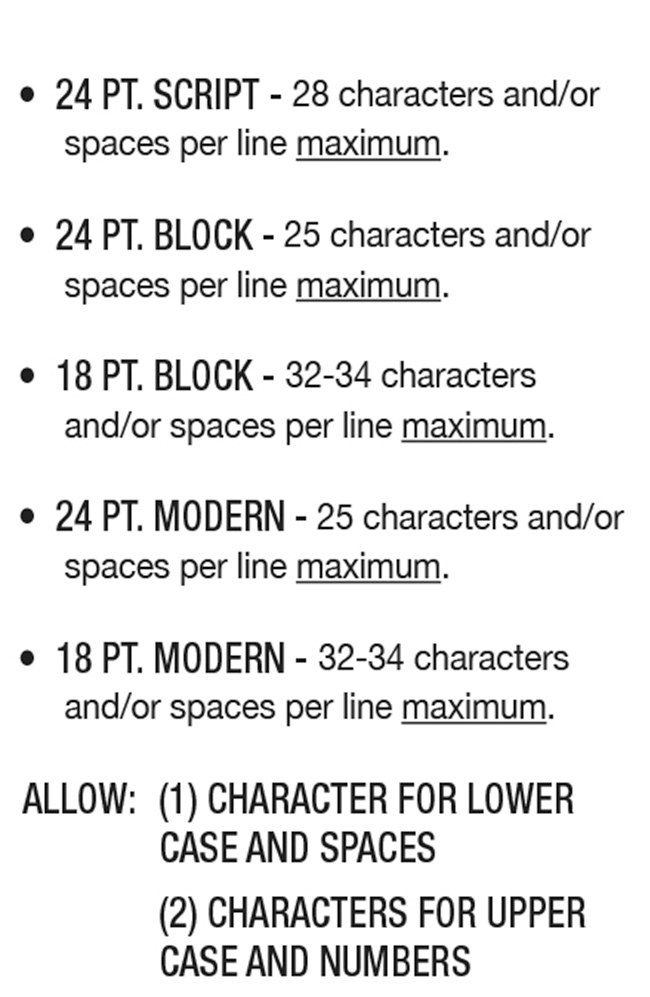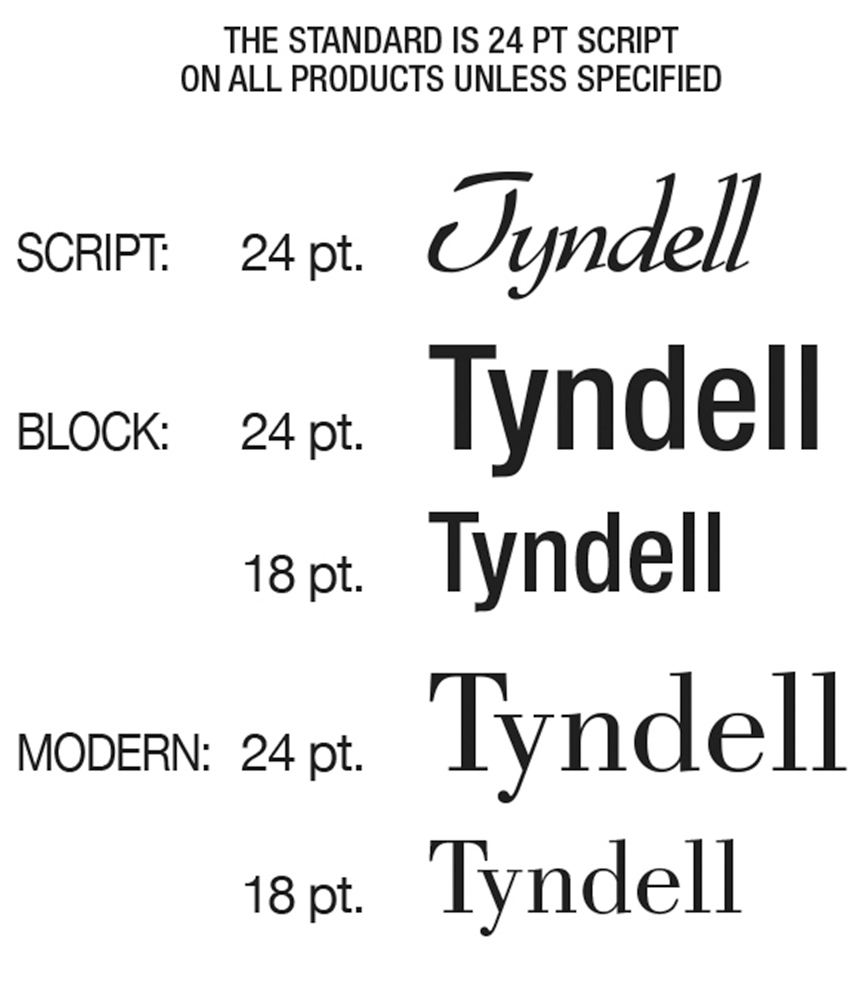 ---
Holiday, Event & Sports Imprinting
Choose from one of our standard pre-made logos to create a unique folder or mount when other options are not available. We offer over 20 holiday and event logos and 40 sports logos.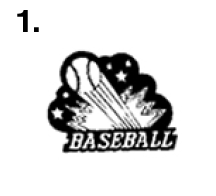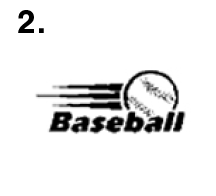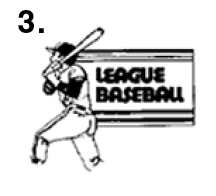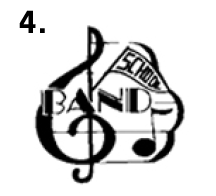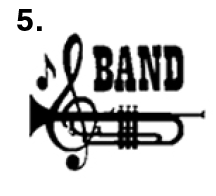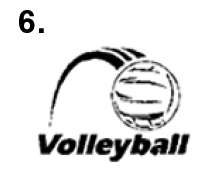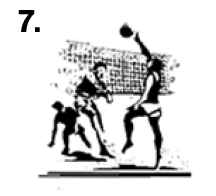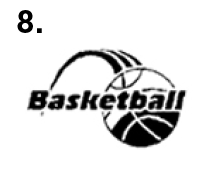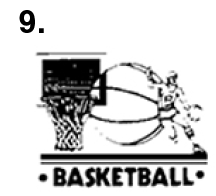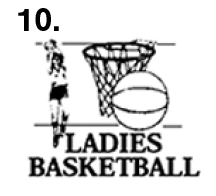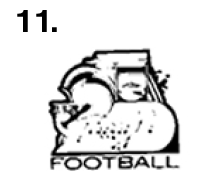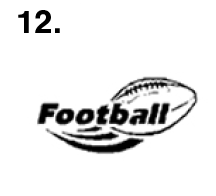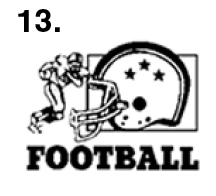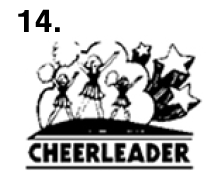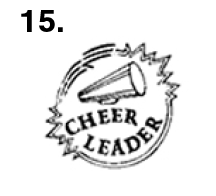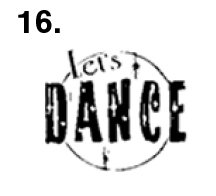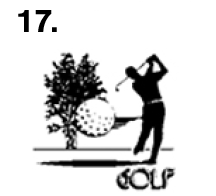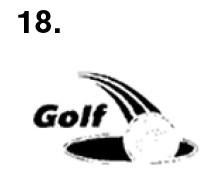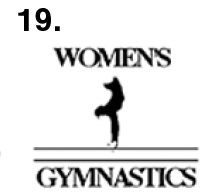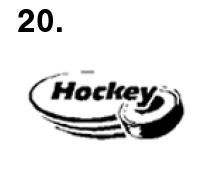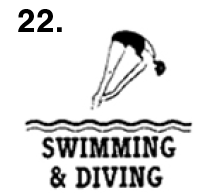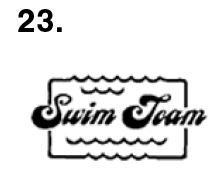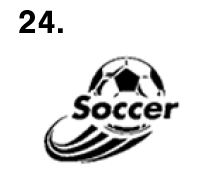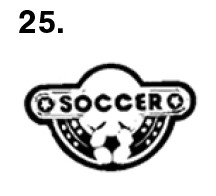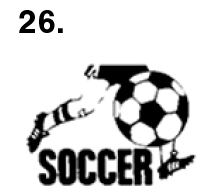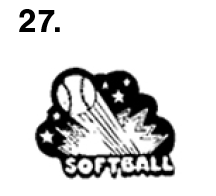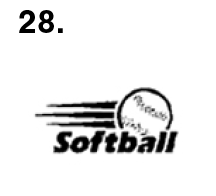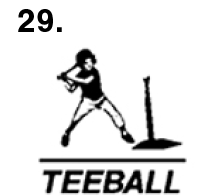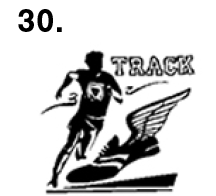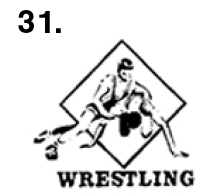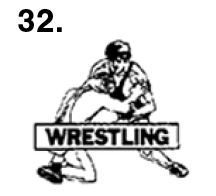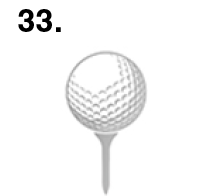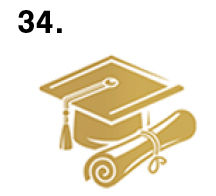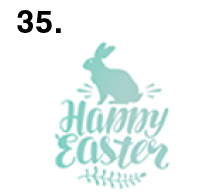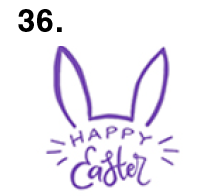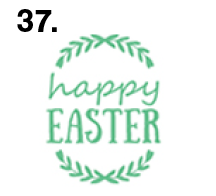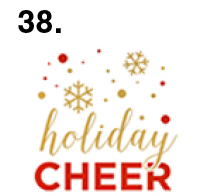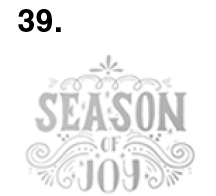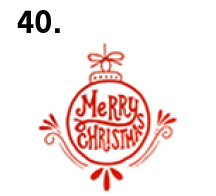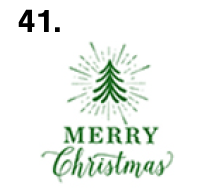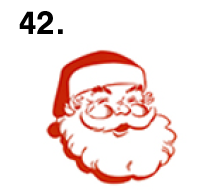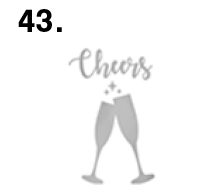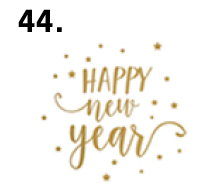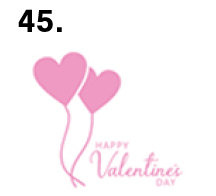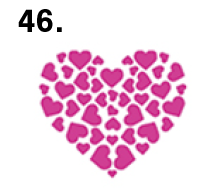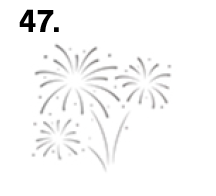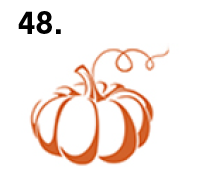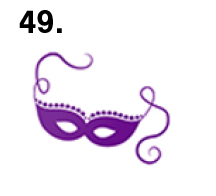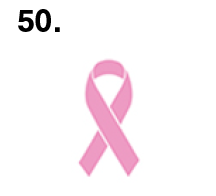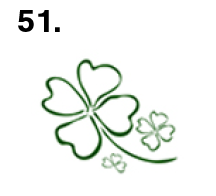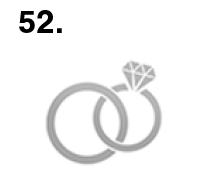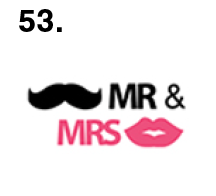 Full Color Printing
Add free full color customization to your photo packaging. We will print your studio logo or photo directly onto the product to promote your brand or create a custom keepsake. Once we receive your artwork and confirm it is placed on one of our product templates our UV Color Printer will utilize it's UV curable inks and built-in UV LED lamp to produce a vibrant full color design! Customization is included in the price of the product.
Artwork Requirements
For logos, please make sure your logo is on a transparent background.
Minimum resolution of 300 DPI
Acceptable files for full color printing: AI or EPS are preferred; JPG, PDF, PNG, and PSD files are acceptable
Watch our Full Color Printing Video
Laser Engraving
Create a completely custom product for your clients with laser engraving. Once we receive your artwork, your design will be etched out by a laser and will take on the color of the product being customized. Customization is included in the price of the product.
Artwork Requirements
Solid black and white.
No special effects like drop shadow
Minimum resolution of 300 DPI
Acceptable files for laser engraving: AI or EPS are preferred; PDF, PNG and PSD files are acceptable; JPG files are not recommended
Watch our Laser Engraving Video
Screen Printing
Personalize your frame bags with screen printing by adding your company logo or information. There is a one time set-up fee. Screen printing requires a minimum of 20 bags, you can mix and match sizes to reach a total of 20 bags. Choose from 17+ popular colors or create your own custom color with your Pantone color code (50 bag minimum). The maximum imprint area for printing is 15"x15".
Artwork Requirements
Solid black and white.
No special effects like drop shadow
Minimum resolution of 300 DPI
Acceptable files for laser engraving: AI or EPS are preferred; PDF, PNG and PSD files are acceptable; JPG files are not recommended