Whitehouse Folder
Brand:TAP
Starting at $0.83 each when you buy 10View price chart
The TAP White House Folder is an elegant event folder, perfect for corporate events, dances, and other gatherings. Perfect for event photography with on site printing with the bottom loading, 'quick load' design. Complete your photo packaging by adding foil imprinting with your studio die and the name and date of your event.View product details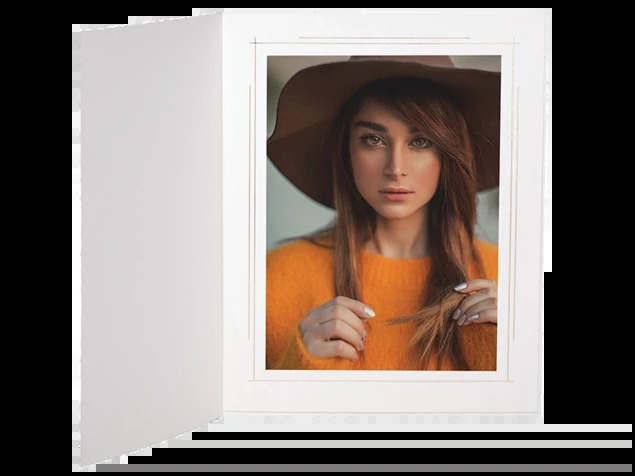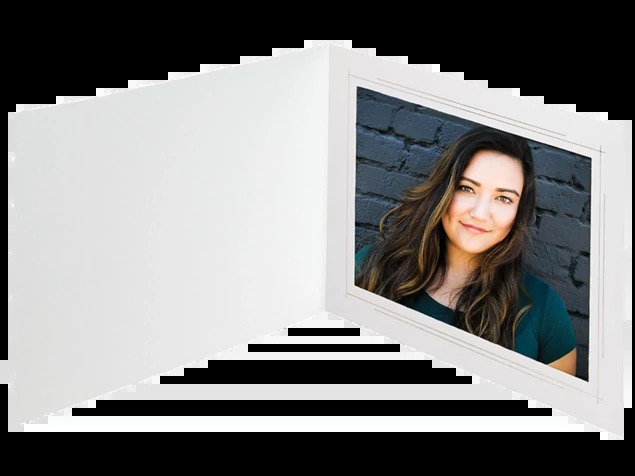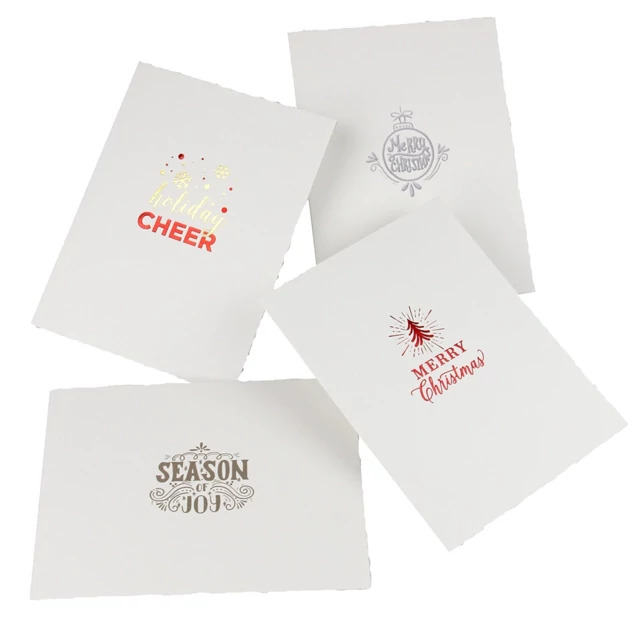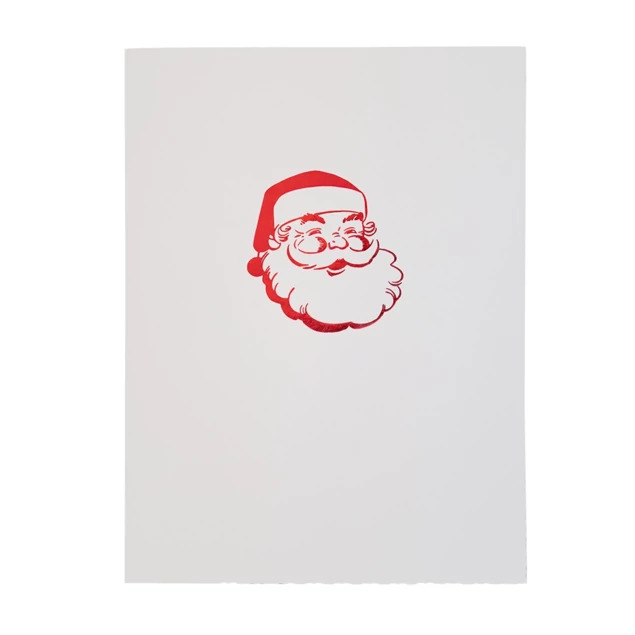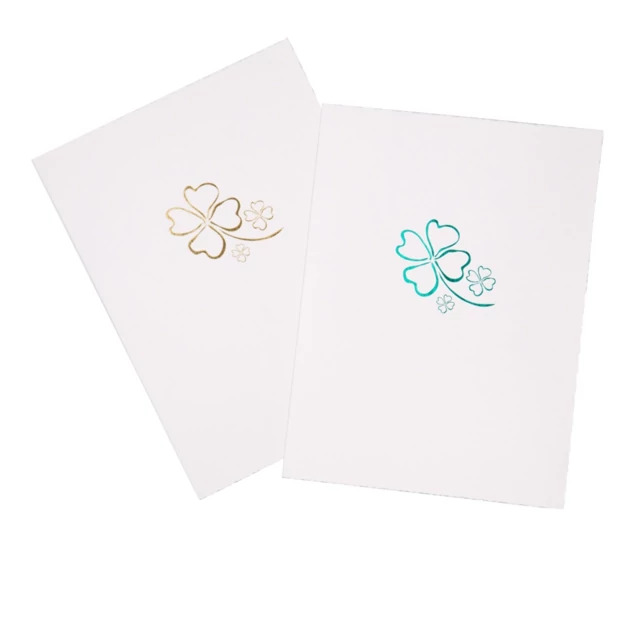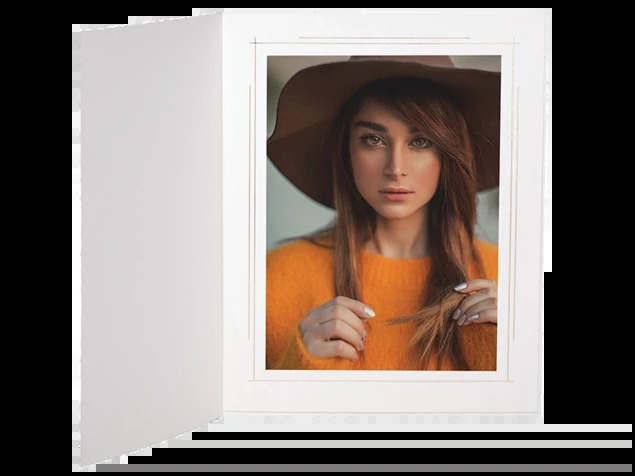 About Whitehouse Folder
The TAP White House Folder is an elegant event folder, perfect for corporate events, dances, and other gatherings. Perfect for event photography with on site printing with the bottom loading, 'quick load' design. Complete your photo packaging by adding foil imprinting with your studio die and the name and date of your event.
Constructed with a high density, high-quality, uncoated paper board with a matte finish
White with a gold foil border
Bottom loading 'quick load' design folder with a deckled edge detail
Thumb tab to keep photo in place
Accommodates 1 print
Add a festive touch! Our folders look stunning with foil imprinting of event, holiday and sports designs. Simply add customization and choose "event imprinting" and choose from over 40 designs to create a unique folder for your events
Click here to view the cost of customization.
PRICE PER Whitehouse Folder
Item / Size
Color
10
100
1000
5000
Box Quantity
4X6 - Whitehouse Folder
White/Gold
$

0.83

$

0.63

$

0.57

$

0.51

250
5X7 - Whitehouse Folder
White/Gold
$

0.83

$

0.63

$

0.57

$

0.51

250
6X4 - Whitehouse Folder
White/Gold
$

0.88

$

0.69

$

0.62

$

0.55

250
6X8 - Whitehouse Folder
White/Gold
$

1.14

$

0.87

$

0.80

$

0.70

250
7X5 - Whitehouse Folder
White/Gold
$

0.88

$

0.69

$

0.62

$

0.55

250
8X10 - Whitehouse Folder
White/Gold
$

1.50

$

1.15

$

1.03

$

0.91

100
10X8 - Whitehouse Folder
White/Gold
$

1.56

$

1.19

$

1.09

$

0.96

100
03/22/2021

Douglas Mallory Says

"Great product"