PM-7017 Volleyball Memory Mate
Brand:TAP
Starting at $1.26 each when you buy 10View price chart
The TAP PM Sports Memory Mate Series is a traditional style memory mate. These memory mates are designed to hold an individual portrait and a team picture. This memory mate series is known for the 'Flaming Ball.' The TAP PM Sports Memory Mate Series is available in ten options: All Sports, Plain, Soccer, Hockey, Football, Baseball, Basketball, Softball, Volleyball, and Lacrosse. Don't forget to add foil imprinting with your studio die and the name and date of the sports team.View product details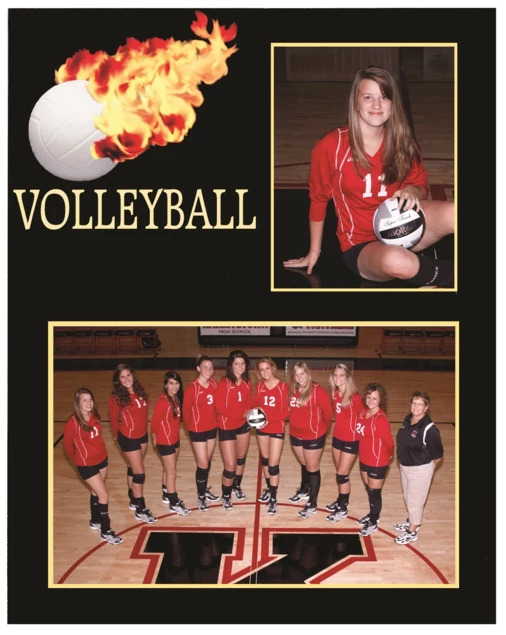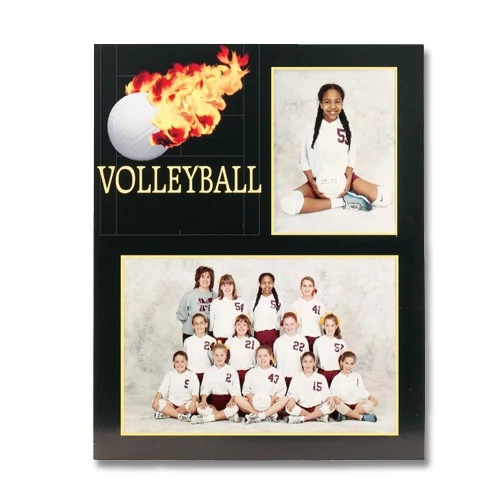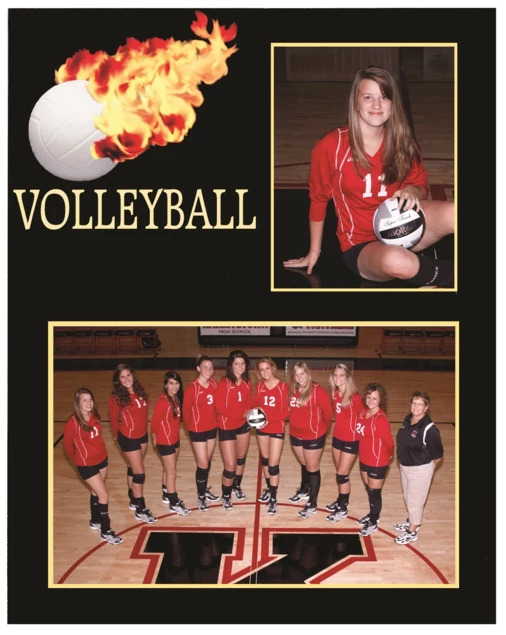 About PM-7017 Volleyball Memory Mate
The TAP PM Sports Memory Mate Series is a traditional style memory mate. These memory mates are designed to hold an individual portrait and a team picture. This memory mate series is known for the 'Flaming Ball.' The TAP PM Sports Memory Mate Series is available in ten options: All Sports, Plain, Soccer, Hockey, Football, Baseball, Basketball, Softball, Volleyball, and Lacrosse. Don't forget to add foil imprinting with your studio die and the name and date of the sports team.
Constructed with a high-quality printed, coated board
Accommodates 2 prints
Slip-in side loading mount
Pull out stand on back of mount
Autograph section on back
Matte black, with gold foil border and accents and full color sports motif
PRICE PER PM-7017 Volleyball Memory Mate
Item / Size
Color
10
100
1000
5000
Box Quantity
7X5/3X5V - PM-7017 VOLLEYBALL
Multi with Gold foil and embossing
$

1.26

$

0.98

$

0.89

$

0.78

100
No Reviews
There are no published reviews for this product yet.
Recommended For You
TAP
Customization available
Starting at $1.48 each when you buy 10
Tyndell
Starting at $25.00 each
Comparable Product
DELAY EXPECTED!