Key Chain
Brand:Tyndell
Starting at $1.25 eachView price chart
Perfect for trading cards and wallet pictures. This key chain is ideal for add-on to photo packages or prom, school, sports and dance packages. View product details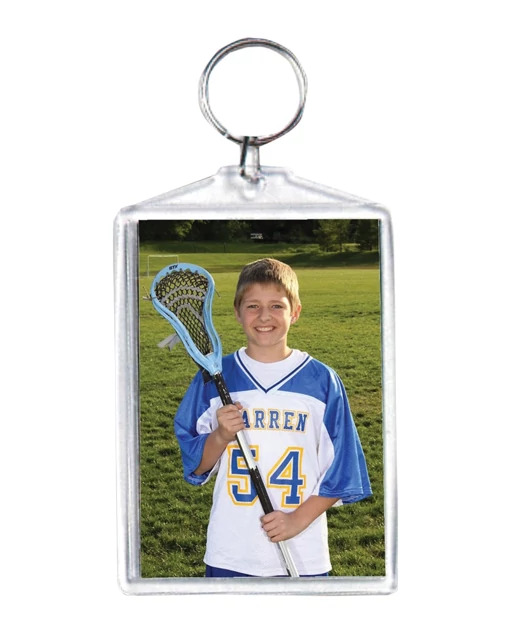 About Key Chain
Perfect for trading cards and wallet pictures. This key chain is ideal for add-on to photo packages or prom, school, sports and dance packages.
Holds a standard 2 1/2 x 3 1/2 size wallet photo
PRICE PER Key Chain
Item / Size
Color
1
144
KEY CHAIN TAG
Clear
$

1.25

$

1.10
No Reviews
There are no published reviews for this product yet.